Make Summer your adventure!
YMCA Summer Day Camps offer an experience that is sure to keep your child having fun all summer long. From fostering creativity, to building a sense of accomplishment and belonging, we help kids flourish by surrounding each child with support, guidance, and fantastic opportunities to discover, learn and try until they succeed.
What to Know Prior to First Day of Camp: 
YMCA Summer Day Camp Locations:
Below is a list of YMCA day camp school age (5-12) locations: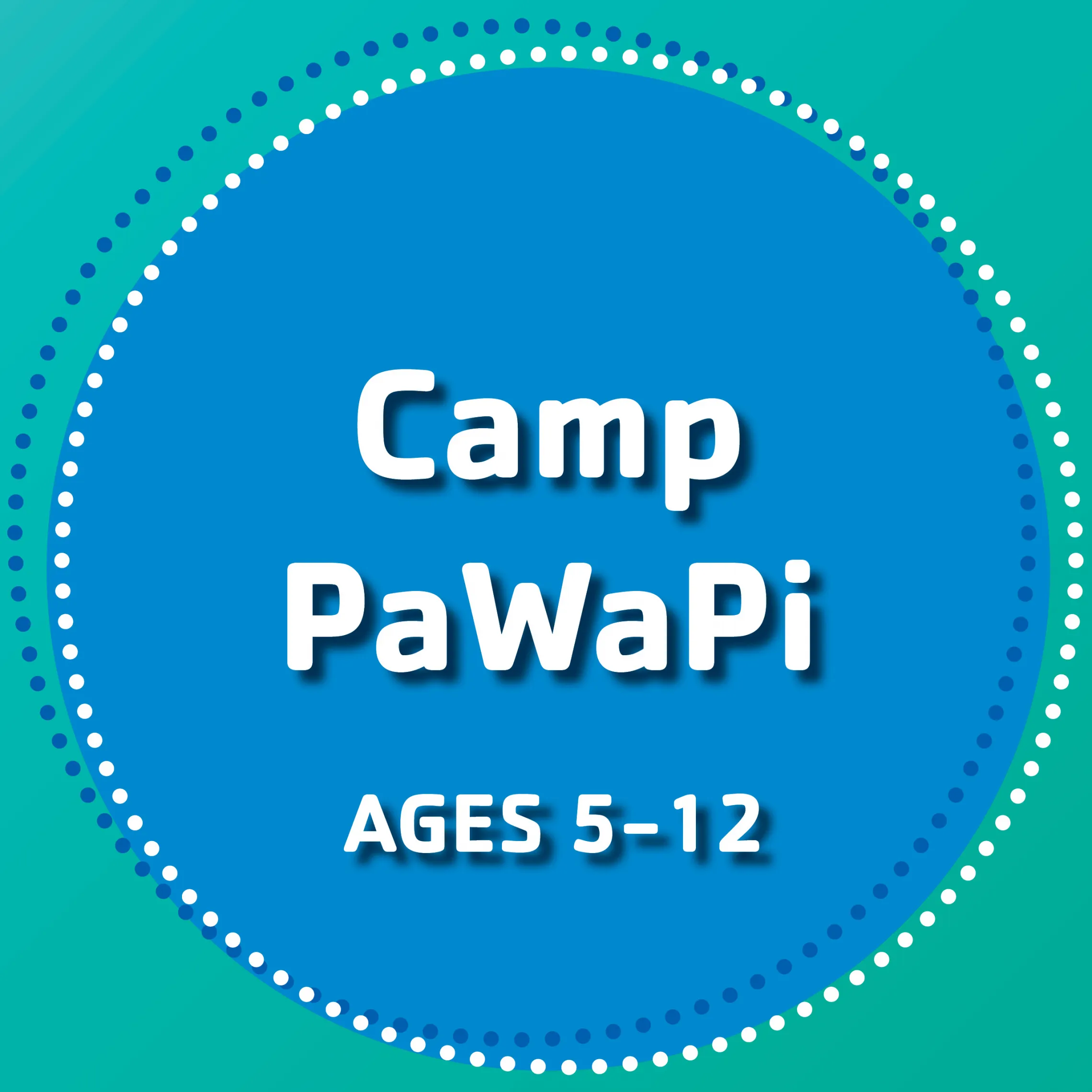 Camp PaWaPi
3235 Grand River Ave
Williamston, MI 48895
(517) 827-9680
*Please note Pick up and Drop off are at Camp Pawapi.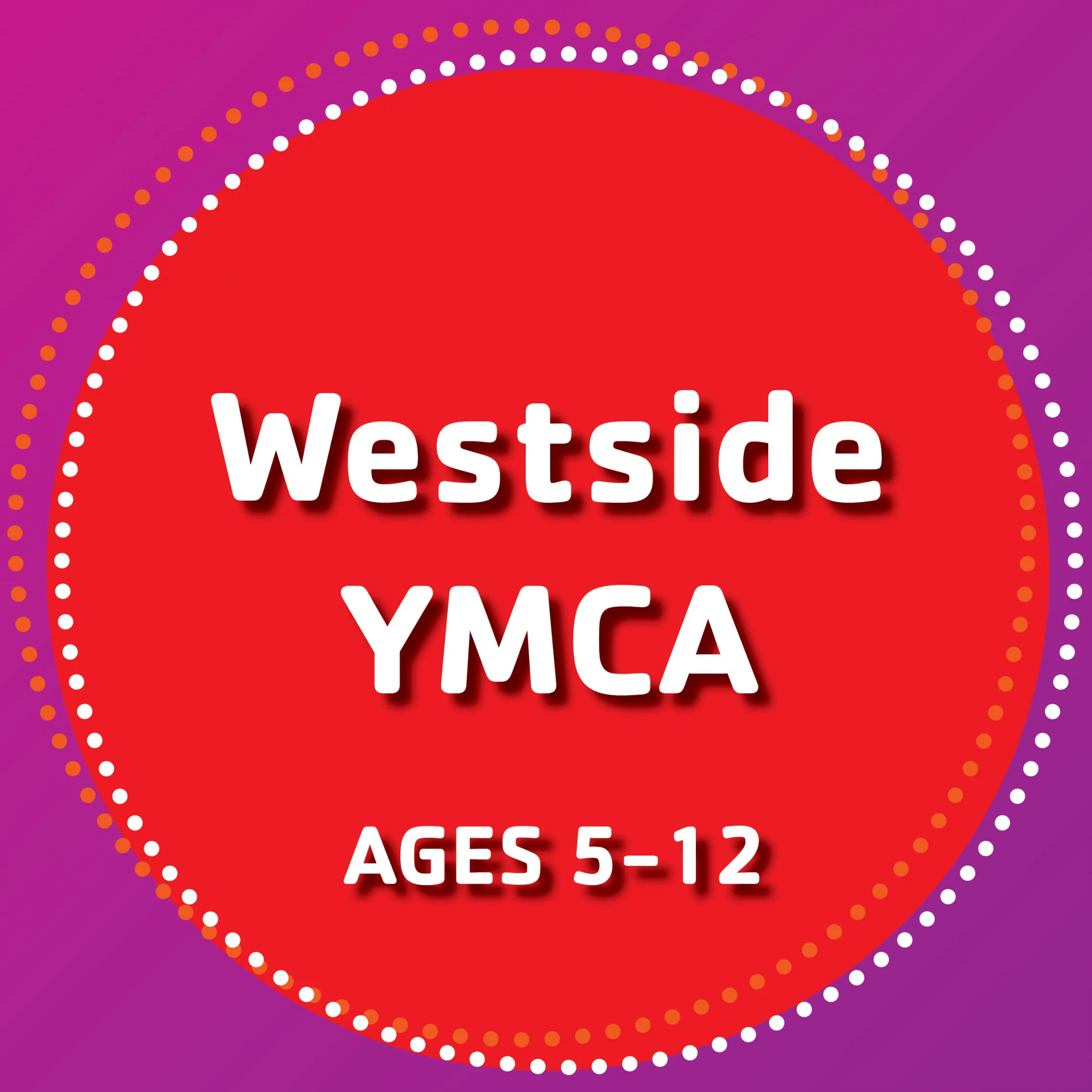 Westside YMCA
3700 Old Lansing Rd,
Lansing, MI 48917
(517) 827-9670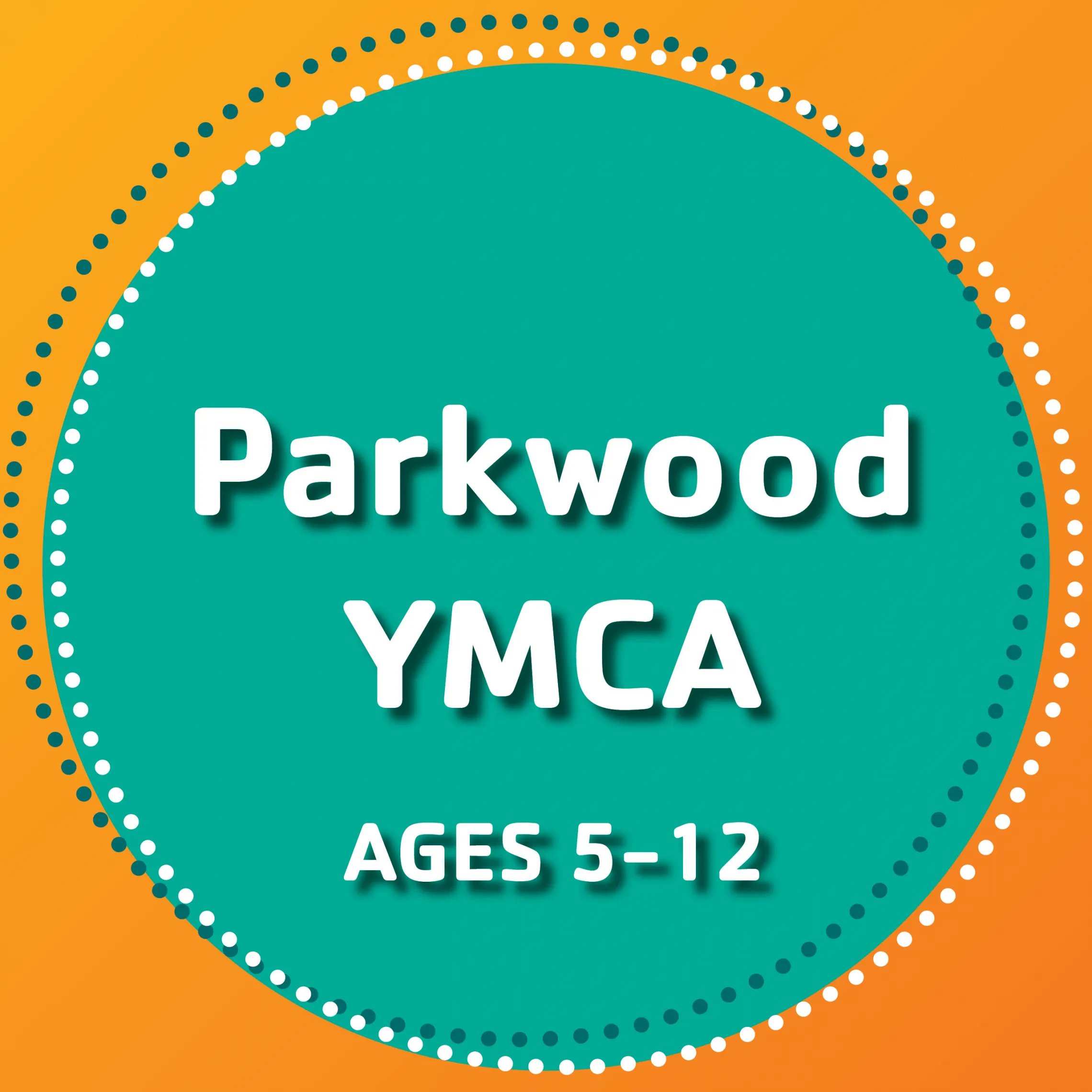 Parkwood YMCA
2306 Haslett Rd,
East Lansing, MI 48823
(517) 827-9680
Frequently Asked Questions
Camp Basics
What activities will be offered?
While summer may look different this year, we will still provide fun and enriching camp activities and experiences but will do so in smaller group and individualized settings. (For example, tag games may include the use of pool noodle to safely tag with to allow for social distancing)
Will there be field trips this summer?
Field trips or bus transportation to Camp PaWapi will not be available this summer. Since we are not offering busing/transportation this year, Camp PaWaPi will not have swimming due to the pool being offsite. Regardless, our staff will keep children engaged and active with special games and activities.
What should campers bring to camp?
A healthy non-perishable sack lunch (refrigerators are not available for camper lunches)
Leak proof unbreakable, refillable water bottle
Masks (optional)
Tennis Shoes 
Bathing suit and towel 
Sunscreen and bug spray 
Backpack or book bag to put everything in 
Positive Attitude
Health Form: Health form needs to be filled out and submitted one week prior to camp for each child that is attending.  Due: One Week prior to attending camp
Medication Form: This form only needs to be filled out if your child takes medications that will be administered during camp. Please print and bring the filled out form with you on the first day of camp with the medication that is sealed in a bag. Due: The first day of camp
Are YMCA Day Camps licensed?
Yes. All of our school age and early learning programs, including camps, are in full licensing compliance with the laws and regulations of both the Michigan Department of Health and Human Services as well as the division of Licensing And Regulatory Affairs.
What is the pick-up and drop-off procedure?
Camp is from 7:30am to 5:30pm
To help limit exposure and access to our facilities, daily pick-up and drop-off will be curbside/outside only. A YMCA staff member will greet campers at their vehicle in order to properly screen them for signs and symptoms of COVID-19. Once it is safe for them to leave the car a staff member will walk them to their program space. Parents will be assigned designated drop off and pick up times to limit the amount of traffic at the camp at any given time. (See the parent handbook for more details)  
Drop Off Time: 7:30 am to 9:00 am
Curbside Drop Off: Stay in your car and wait for a staff member to screen your camper.
*If you are outside the drop off time text us before you arrive to coordinate screening and drop off. 
Pick Up Time: 4:00 pm to 5:30 pm
Curbside Pickup:
Text 15 minutes prior to arrival so we can get your camper ready to leave.
Text when you arrive, please stay in your vehicle.
Have your ID ready so we can safely release your camper.
We will bring your camper out to you.
Phone Numbers to text for Camp: 
What should I do if I have additional questions?
We understand you may have additional questions, and we are here for you. Please view our parent handbook [JH1] for more detailed information.
How will I receive parent communication?
Parents will receive an email one week prior to your child attending camp. This email will include drop off and pick up information, what to bring, etc. Please make sure that you have your (most up to date) email on your child's account to receive information. 
How will social distancing be enforced?
All Lansing YMCA Summer Camps will adhere to all social distancing guidance in accordance with the CDC and local health officials. At the beginning of each week, campers will be assigned to a small group of 10 or fewer children plus one staff member. These groups will remain the same throughout the week to help limit exposure. Each group will only have one partner group that is similar in age that they will interact with during the week in order to limit exposure.  
What is the YMCA doing to ensure cleanliness and safety?
All Lansing YMCA Day Camp spaces will see increased cleaning and disinfecting throughout the day. Hand sanitizing stations available throughout our camp properties. All children and staff will also be temperature checked before entering camp property each day.   
What is your mask policy?
We will continue to adhere to the safest standards based on the current county and CDC guidelines.
What additional COVID-19 training will be offered to staff?
All Lansing YMCA Summer Camp staff are being trained on COVID-19 protocol and procedures to help reduce the spread of the virus, including social distancing guidelines and proper cleaning. This training will be ongoing as CDC and other health expert guidance may change.   
What should I do if my child is sick?
If your child feels ill, please stay home. If your child feels sick or exhibits any symptoms while in the program, he or she will be removed from their group and YMCA staff will contact you to have your child picked up.  
Will I be notified if someone at camp has a confirmed case of COVID-19?
Yes. If your child has been exposed to an individual with a confirmed case of COVID-19 you will be notified ASAP. We will also notify the local health officials in order for them to determine next steps.
Are spaces in Summer Camp at the Y limited? Do you have a waiting list?
In order to provide a safe environment for our campers and staff, we have lowered our capacity at each camp to ensure proper social distancing and to limit the amount of shared spaces. If the specific week of camp you are registering for is full, you will be added to the wait list. You will be notified if a space becomes available.
How do I register for Summer Day Camp?
Reserving a spot requires a registration fee per week, per camper. Registration fees are $35/week for camp. You can register online, via phone, or in-person at any one of our YMCA of Lansing locations. Please make sure to fill out the required Health Form at least one week prior to your child attending camp.
What if I need to change or cancel a week of camp?
Cancellations received fourteen (14) days before the affected week receive a full refund less a $35 registration fee.  Refunds requested after this time require a medical certification.  Once the week begins, no refunds or credits will be given.