YMCA Equipment Orientations
At the YMCA, it is important that all members feel safe and comfortable while utilizing the equipment and services in our facilities. An Equipment Orientation can help you begin your wellness journey by offering you a step-by-step guide on how to use the equipment in the Fitness Center. YMCA Wellness Staff is available to answer your questions and help you determine correct weight and resistance on the machines. These one-time 30 minutes Equipment Orientations are available for current and new YMCA members to drop-in at select times and locations.
Below are Drop-In Times:
Oak Park YMCA
Tuesdays & Thursdays from 8:30am -11:30am
YMCA Personal Training
Taking care of our health is more important now than ever before. At the Y, we are committed to ensuring you have opportunities to focus on your health and well-being.
YMCA Personal Training provides support for ALL fitness levels.
This is where fitness gets personal- and so do the results. Enjoy the outstanding benefits of a personal trainer who will work with you- one-on-one- to create an exercise plan designed to achieve all of your fitness goals. Your trainer will assess your fitness level, determine benchmark goals, and develop a workout schedule that fits easily into your life! Because our personal training is done in the Y environment, it's comfortable, approachable, and not intimidating. Scheduling is very flexible!
Benefits of Personal Training at the YMCA:
Customized Workouts
Support and Motivation
Reach all your Goals
Work with Certified Trainers
One on One Guidance
NO Contracts, Pay as You Go!
Achieve Your Fitness Goals!
Pricing:
30 min session: Member $20
60 min session: Member $40
*Available for YMCA members only at this time
Choose Your Trainer
Below is a list of YMCA of Metropolitan Lansing Trainers: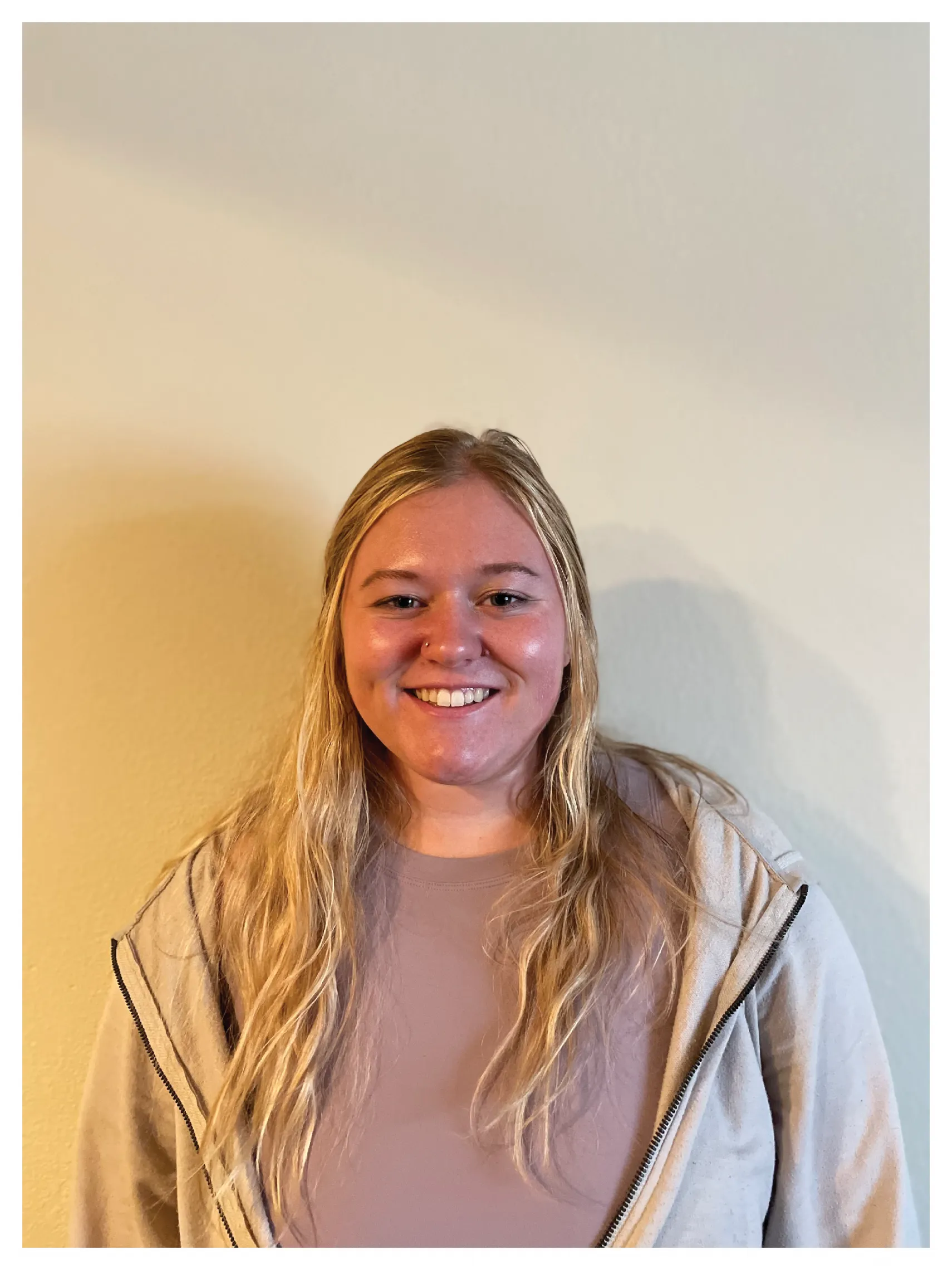 Courtney Bertsch
Personal Trainer - Parkwood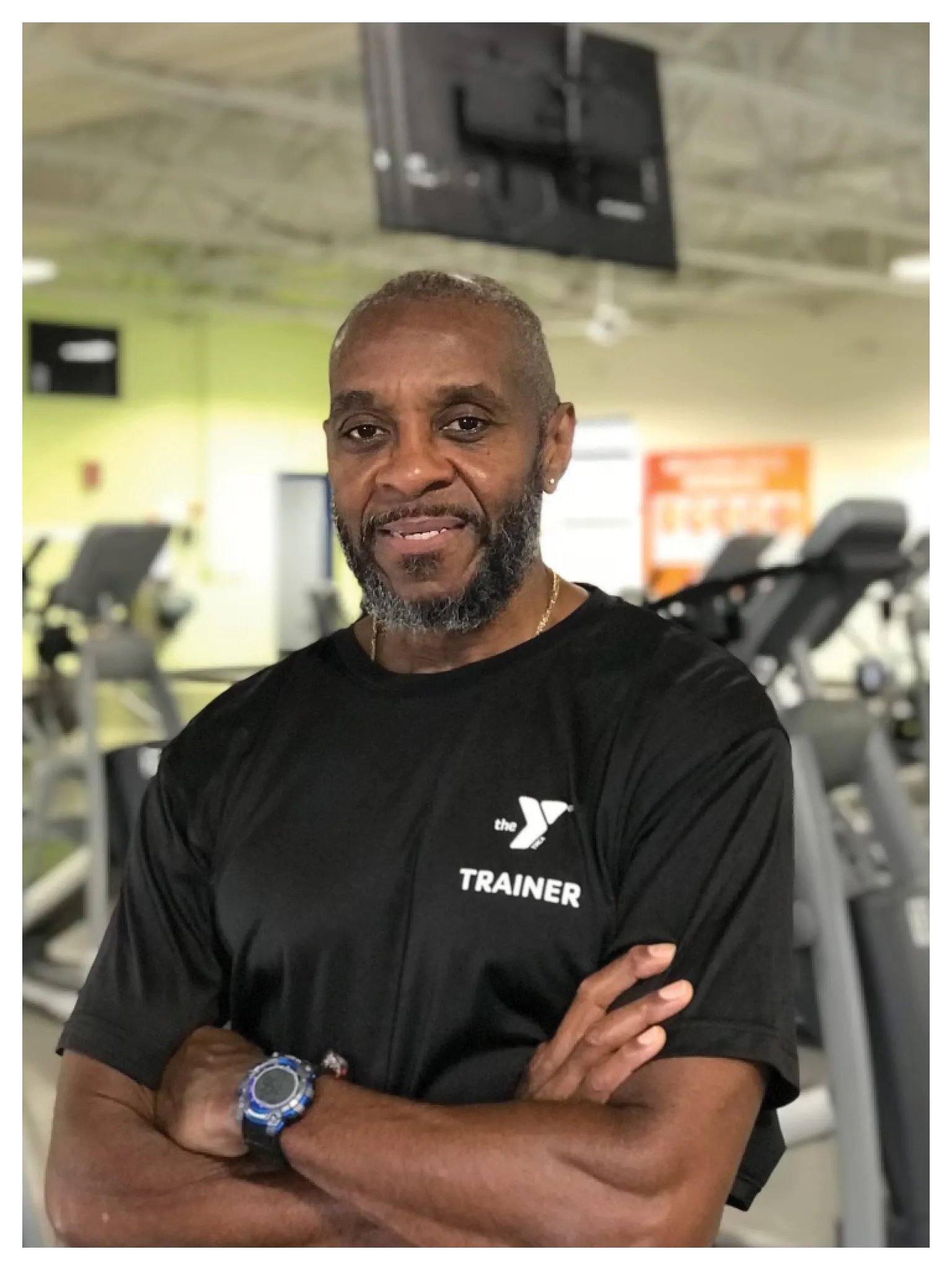 Ted Forrest
Personal Trainer - Parkwood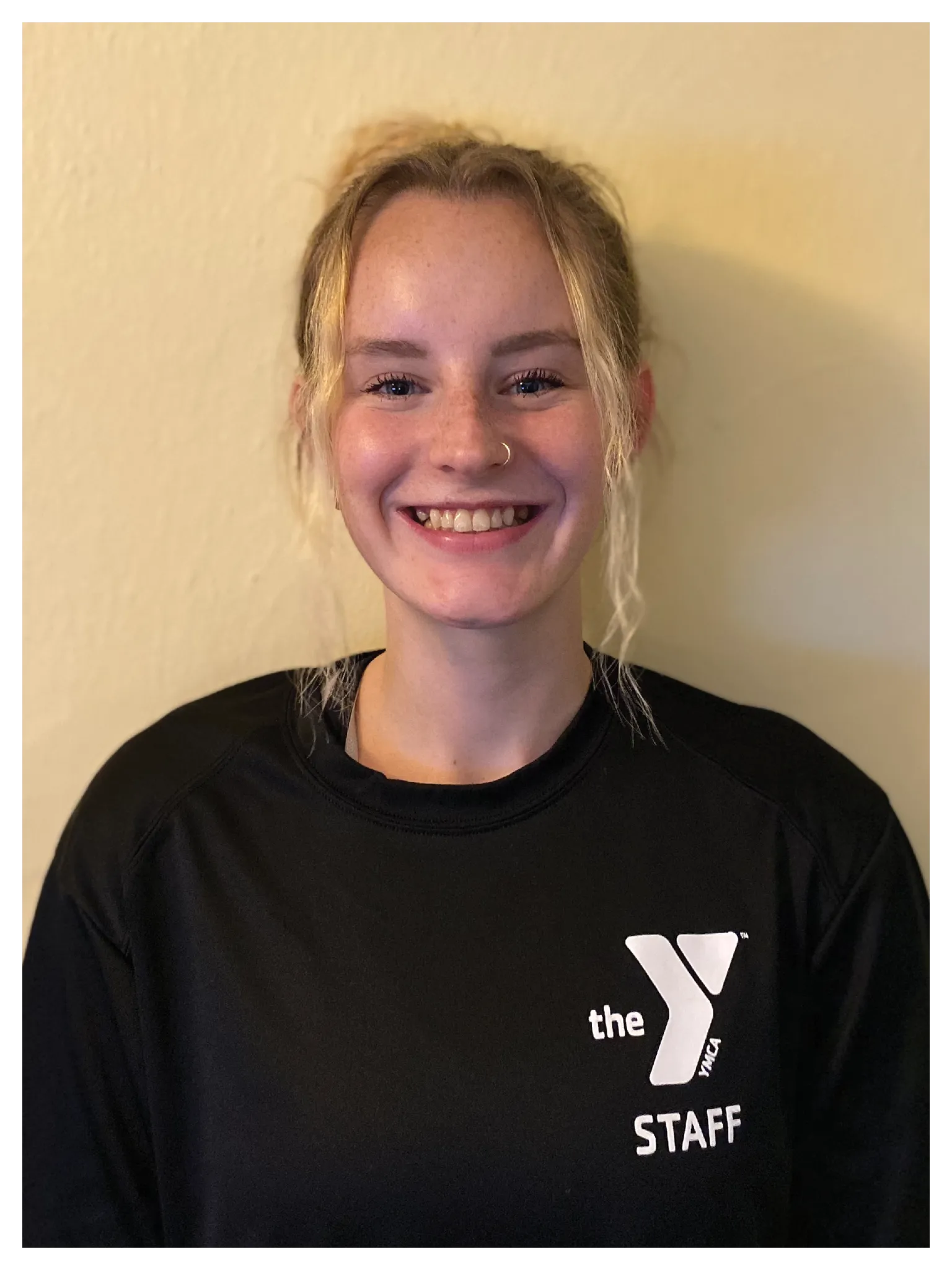 Erin Gumfory
Personal Trainer - Westside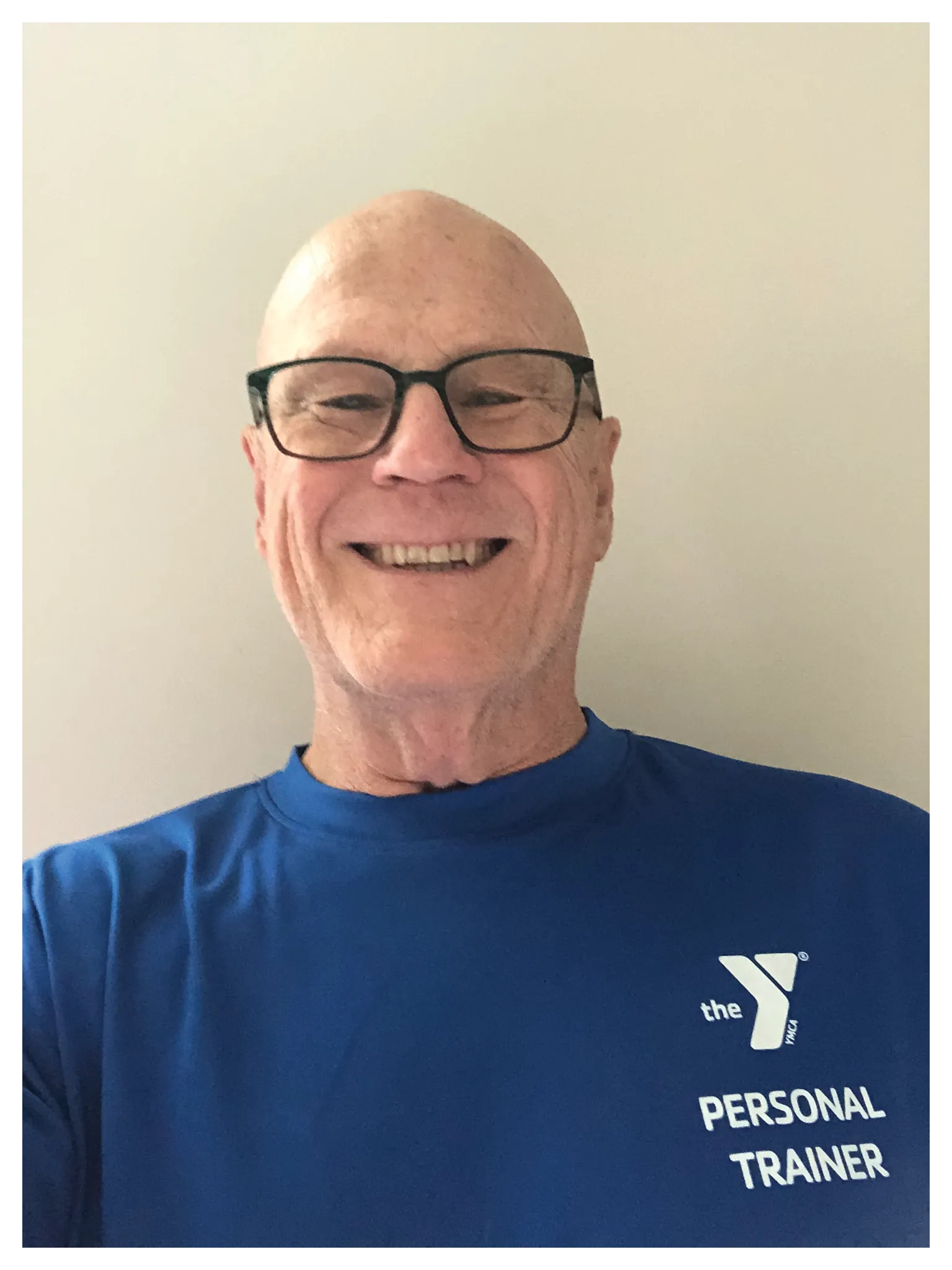 John Helrigel
Personal Trainer - Westside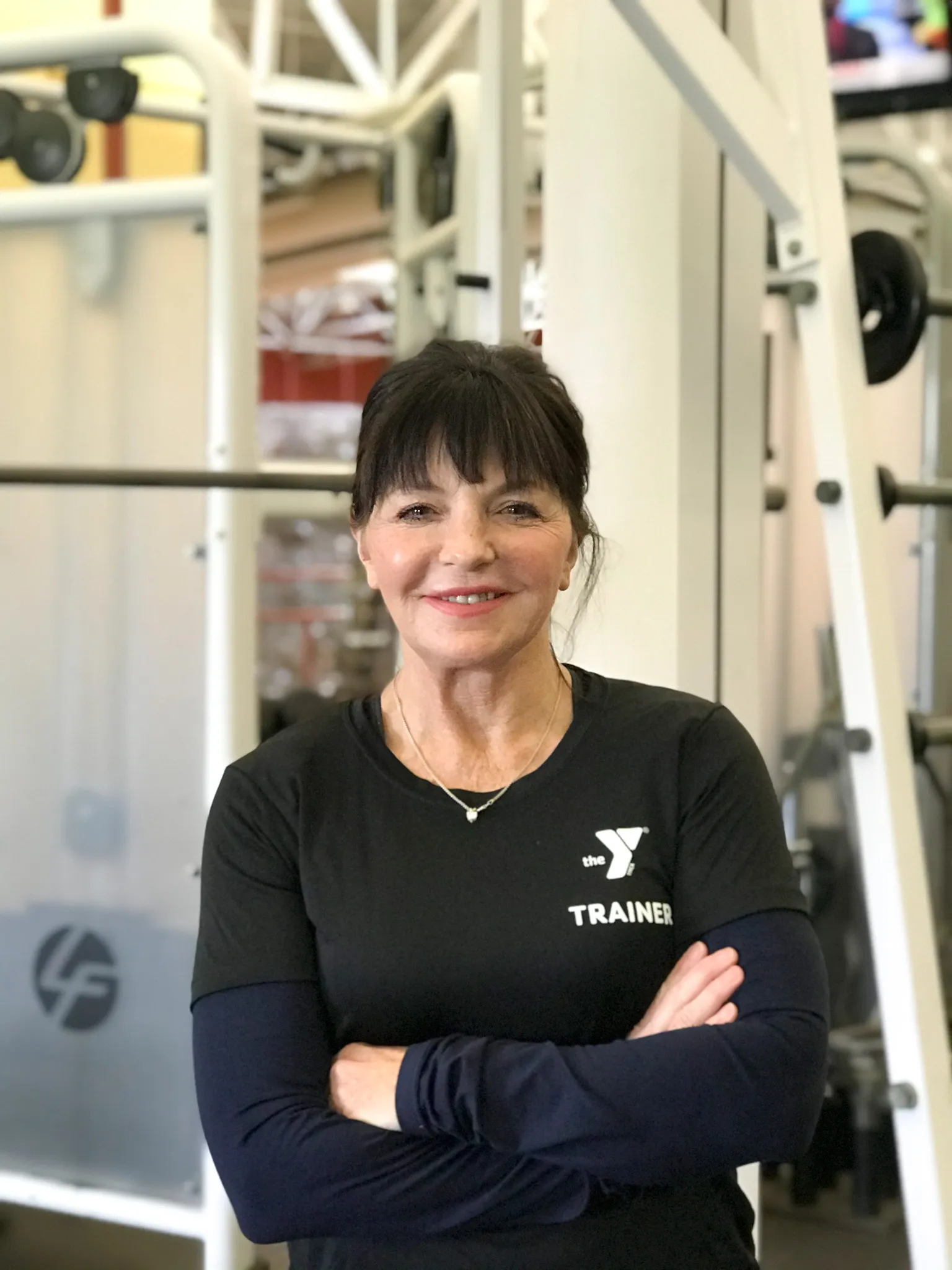 Laura Alexa
Personal Trainer - Westside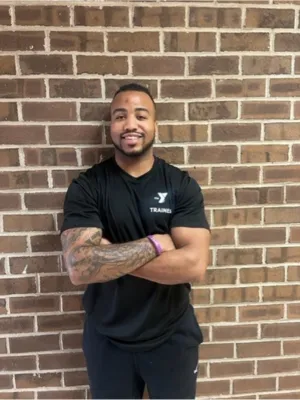 Anthen Ruhf
Personal Trainer - Oak Park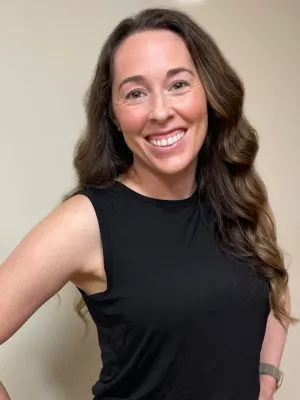 Racquel Shepard
Personal Trainer - Parkwood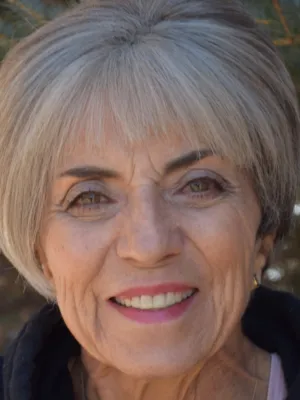 Beverly Ruckus
Personal Trainer - All Locations