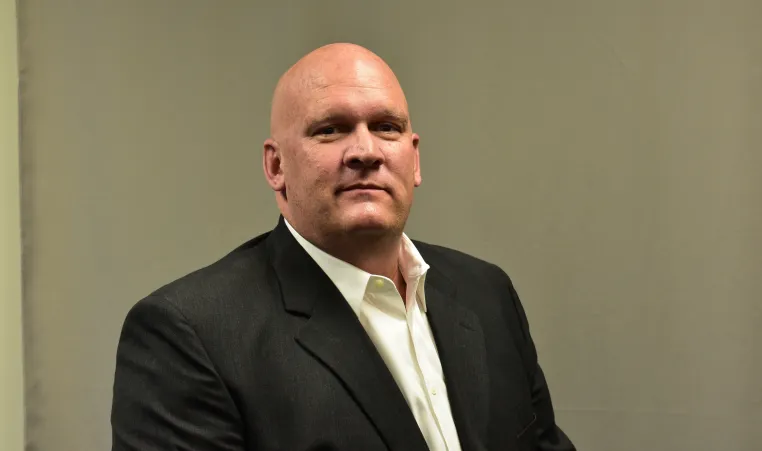 [Lansing, MI – June 15th] – The YMCA of Metropolitan Lansing's President & CEO announced Todd Fisher as the Chief Operations Officer effective June 1, 2023. 
Todd Fisher steps into this role bringing over 22 years of YMCA experience and over 34 years in operations. Fisher previously served as District Executive Director and Vice President of Facilities at the YMCA making his executive experience and knowledge a perfect fit to oversee and lead all operations on behalf of the YMCA.
"Todd knows the business of the Y and understands the needs of our staff and members. His passion for the Y and his commitment to the community makes him the perfect fit to step into this role and help lead this Y into a bright future." said Casey Thompson, President & CEO.
Todd is a husband of 30 years to his wife Jodie, loves to be on the lake in his boat, and enjoys time with his grown kids, Callee and Bryce. He received his Bachelor of Science with a minor in Business from Michigan State University.
Todd says, "Returning to the YMCA is like returning home for me. The Y's mission, the staff and members have always held a place in my heart. I look forward to helping with all operations and growing the YMCA to better serve all of our communities."
About the YMCA
Driven by its founding mission, the Y has served as a leading nonprofit committed to strengthening community for more than 145 years. The Y empowers everyone, no matter who they are or where they're from, by ensuring access to resources, relationship and opportunities for all to learn, grow and thrive. By bringing together people from different backgrounds, perspectives and generations, the Y's goal is to improve overall health and wellbeing, ignite youth empowerment and demonstrate the importance of connections in and across 10,000 communities nationwide.