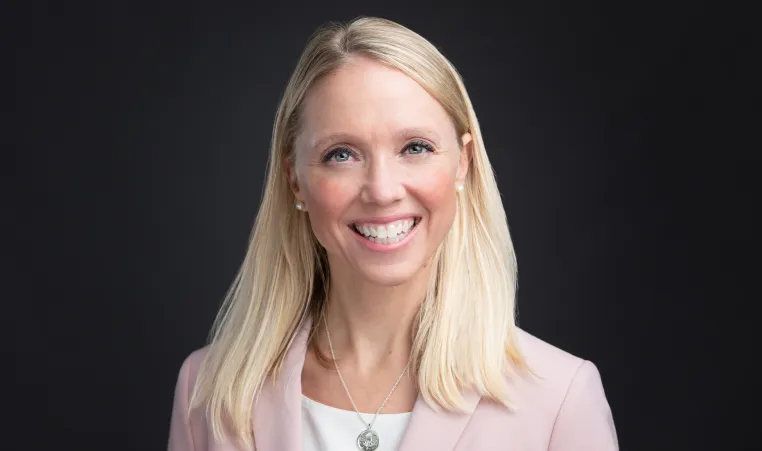 YMCA of Metropolitan Lansing Names Thompson as Interim President and CEO -

The YMCA of Metropolitan Lansing's Board of Directors announced the appointment of Casey Thompson as the organization's interim president and chief executive officer, effective January 1

st

, 2022.

 
 (Lansing, MI., December 9th, 2021) Casey Thompson assumes the position following the retirement of outgoing president and CEO Jeff Scheibel.  
Thompson has over 15 years experience in the YMCA movement, and is currently serving as Vice President of Operations at the YMCA of Metropolitan Lansing. In her tenure, she gained the expertise necessary to serve in this role from her various executive level positions that have been focused in operations, fundraising, and community collaborations.   
"Casey has played a key role in the growth and strategic initiatives of the organization," said Heather Cooper Kim, YMCA of Metropolitan Lansing Board Chair. "We are confident of her ability and the ability of the leadership team to maintain the momentum of our initiatives, programs and services while the YMCA metro board focuses on a robust search for a permanent CEO." 
Casey is a wife of 17 years, loves to garden, enjoys outdoor activities, and lots of sunshine. She received her Bachelor of Applied Arts from Central Michigan University and is a committed leader whose passion is to provide access to health and wellness opportunities for everyone in her community. 
"The mission and impact of the YMCA is more important than ever as we work to strengthen our community and help as many people as we can. I continue to be inspired by our staff, volunteers and members and I am pleased to step into this role as we look forward to the future," said Thompson.  
For media requests, contact Krista Beyer Director of Marketing and Communications, at kbeyer@lansingymca.org