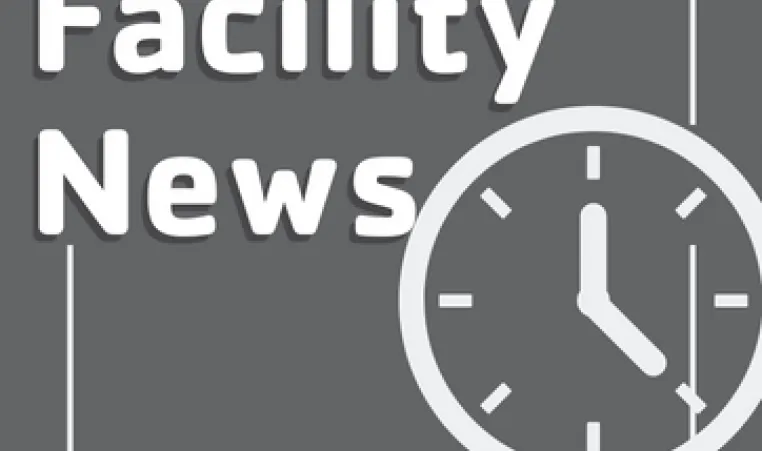 Dear Members, 
Please review the following information regarding facility updates and news!
New Facility Hours: Starting September 5th, our facilities will be opening up at 5:30am Monday through Friday. 
Facility Shutdowns: As part of our commitment to improve our facilities and provide a quality experience, the Parkwood and  Westside YMCA will be doing a facility shut down. This will allow staff to work on high priority maintenance items that cannot be accomplished during regular hours.
Members are encouraged to use our other facilities during shutdown. 
Parkwood YMCA will be closed August 25th and 26th 
Westside YMCA will be closed September 7th and 8th. 
We are looking for volunteers to help during the shutdown. Please leave your name and number at the front desk if you are interested in volunteering. 
Labor Day Hours: Our facilities will be open on Monday, September 4th from 7:00am - 12:00pm. Our pool hours will be from 7:00am - 11:30am. Child Watch will be Closed. 
Group Fitness Classes that will be running on Labor Day: 
Parkwood: 10:15am Cardio Strength with Laurie 
Oak Park: 7:15am Cardio Strength with Alison 
Westside: 9:30am Yoga with Celina and 10:45am Chair Yoga with Celina